Manage carbon with confidence across your operations and supply chain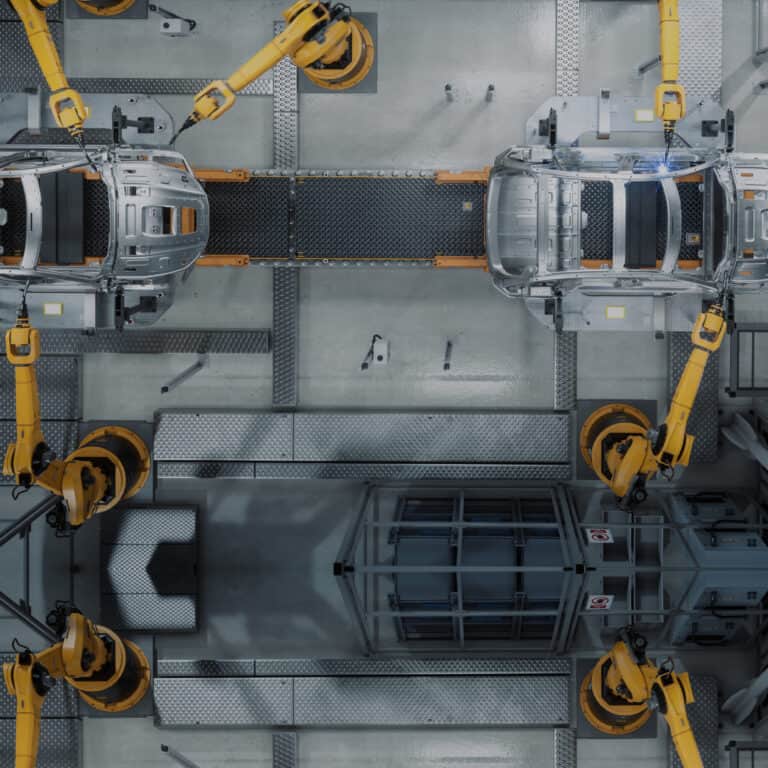 All your emissions data in one central hub
Use our carbon management platform to track, report, and reduce your complete carbon footprint, especially complex scope 3 emissions. Leverage machine learning and expert carbon accountants to uncover carbon hotspots and take control of your climate action.
Become an industry leader with carbon management.
Align your sustainability activities with central business goals to unlock new revenue, reduce risk, and build reputation in your industry.
Learn how to do this from our existing customers who have already taken this step.
---
We do the heavy lifting
The Emitwise platform is designed by carbon accountants and technology experts to help businesses drive their own carbon agenda.
01

Compliance-ready data

Leverage machine learning to quickly generate science-aligned emissions data that helps you comply with current and future regulations. Trust over 100 years of carbon accounting experience to dig deeper where technology can't.
02

Accessible open reporting

Create visualisations and reports of your findings to share with key stakeholders, regulators, and customers. Get open-access to the platform and documented calculation records that hold up to internal and external scrutiny.
03

Vital commercial insights

Make strategic business decisions based on accurate insights, not assumptions. Win customers, boost revenue, and mitigate supply chain risk by spotting carbon hotspots before they threaten your operations.
---
What makes Emitwise different?
Our platform is built from the ground up to put science and regulatory compliance at the heart of your carbon management strategy.
01
Hybrid carbon accounting
We give you access to both cutting-edge technology and experienced carbon accountants. Our machine learning software can process and analyse thousands of lines of data at a time, while our carbon experts act as quality control. This oversight guarantees that the data driving your operational decisions is airtight.
02
Scope 3 expertise
The vast majority of your emissions sit in your supply chain, classified as Scope 3 emissions by the GHG. You need to calculate scope 3 emissions to fully align with the GHG protocol, but most companies do not due to their complexity. Our platform and carbon accountants are specialised in making you scope 3 experts.
03
Science-based targets
Targets are considered 'science-based' by the SBTi if they aim to limit warming to 1.5°C in line with the Paris Agreement. This is what investors, regulators, and customers look for in commercial commitments to cut carbon emissions. You can set science-based targets in Emitwise and track your progress via the platform.
How it works
Manage your carbon with confidence
Our solution gives you end-to-end visibility and control over your carbon emissions, with support from an experienced carbon accounting and consultancy team.
01
Automate carbon accounting
Our machine learning engine will process large amounts of your carbon data at once, with expert carbon accounting support throughout to make sure your final emissions profile is as comprehensive and accurate as possible.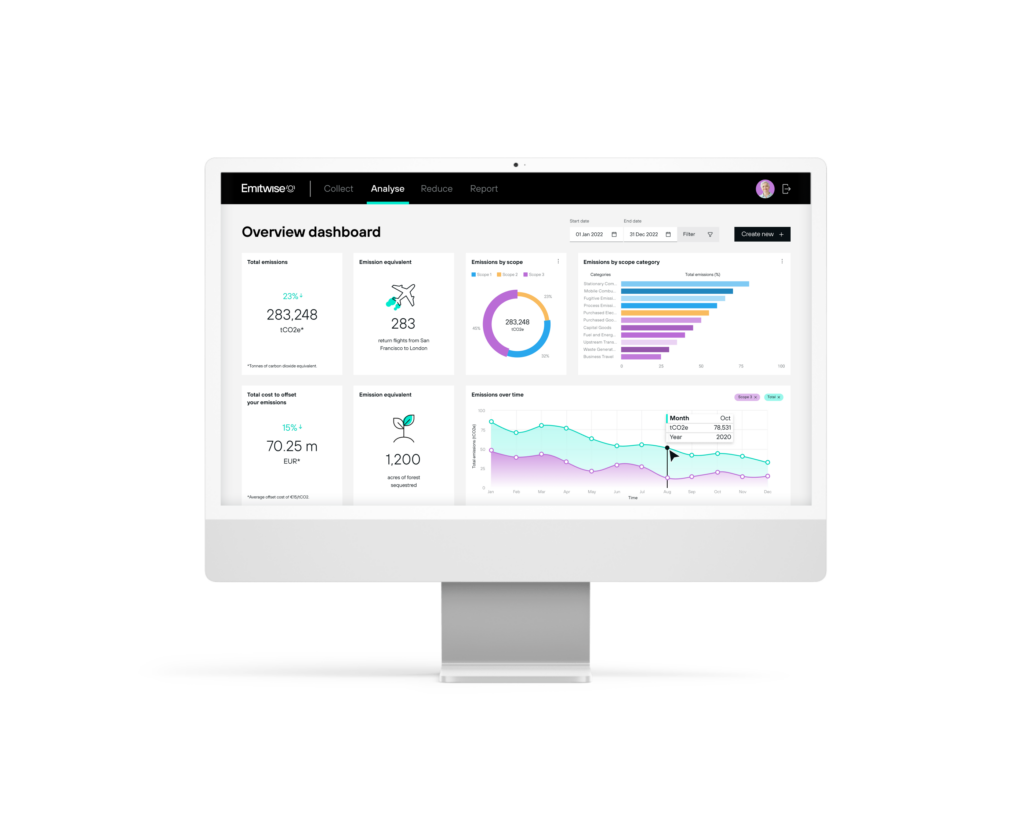 02
Set and track science-aligned targets
Whether it's an internal or external target verified by the Science Based Target Initiative (SBTi), stay ahead of legal regulations and track your decarbonisation progress continuously in one place.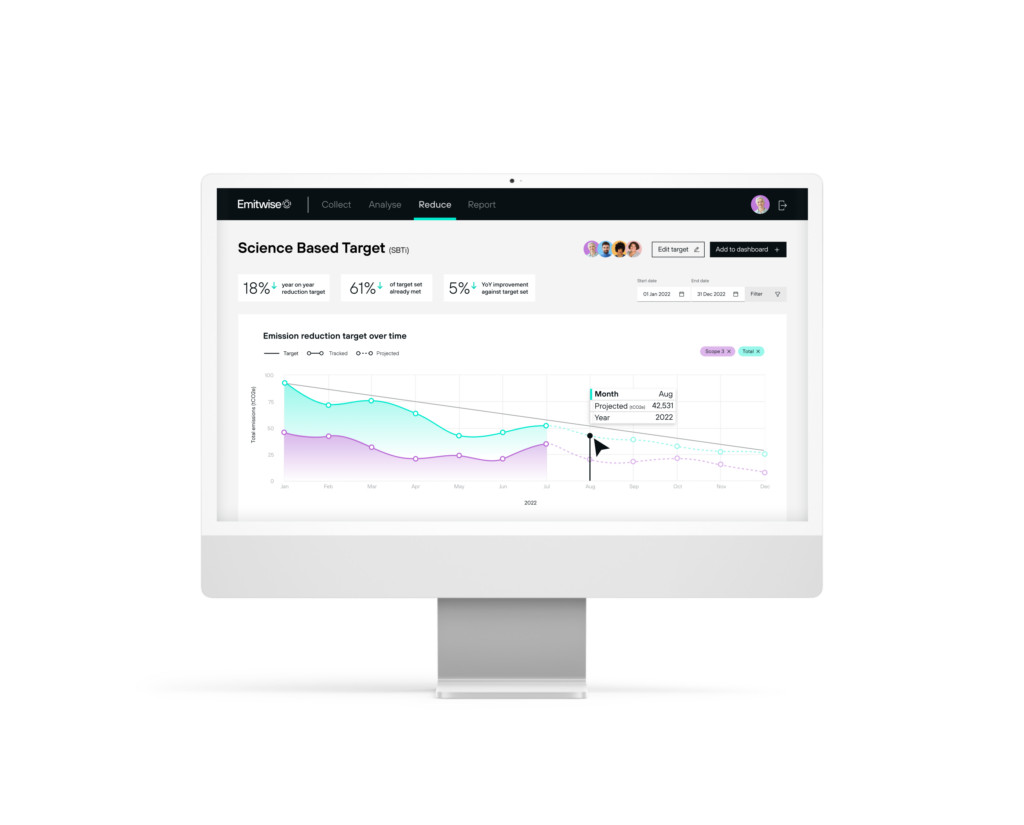 03
Uncover commercial insights
Generate detailed but accessible reports to locate every hidden carbon hotspot in your value chain. Use this insight to get ahead of future regulations and carbon taxes, find cost-savings in your supply chain, and attract new customers.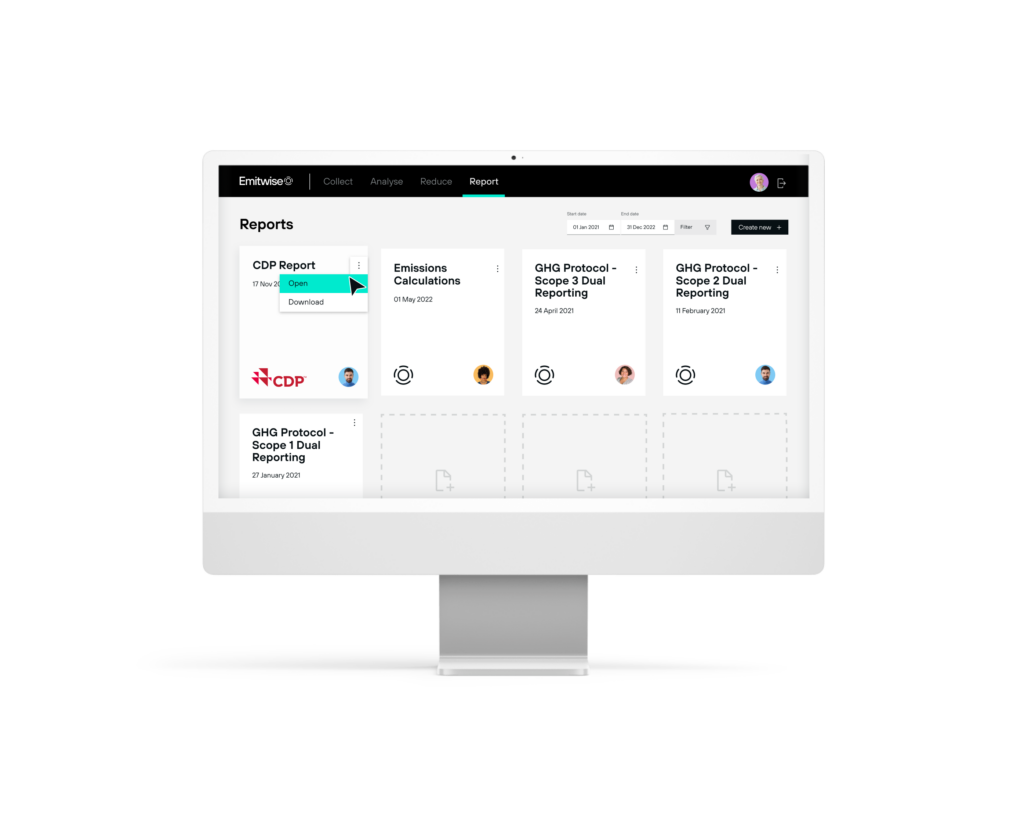 ---
Reviews
What our customers have to say about Emitwise
"We work with Emitwise to continuously track our scope 1, 2 and 3 carbon emissions. Their software eliminates the burdensome aspects of carbon accounting, from data collection to analysis and reporting. In particular, Emitwise has enabled us to widen our lens into Scope 3, accelerating us into a position as a packaging industry leader in carbon reduction."

Clint Smith • Senior Director,
Global Sustainability at Pregis
Ready to get started with Emitwise?
We help you take control of your supply chain's carbon footprint and manage the journey to net zero profitably.